Yesterday The Husband and I celebrated our three year wedding anniversary. Much to my pleasure, it fell on a Tuesday so there wasn't much fanfare. As we cuddled on the couch we talked about how different things are, compared to January of 2009. When we first married The Husband was still in graduate school and I was barely able to make ends meet, myself. Since then, The Husband finished school and (7 months later) found a great job, I was promoted, we've gone on a few vacations, built a home, and really established ourselves in a lot of different ways. Compared to three years ago, our lives seem easier now... but I look back and can really appreciate the simplicity when we first married. We were so happy, so broke, and so very in love.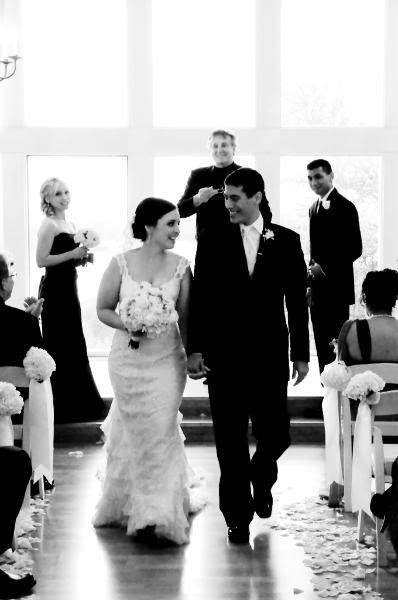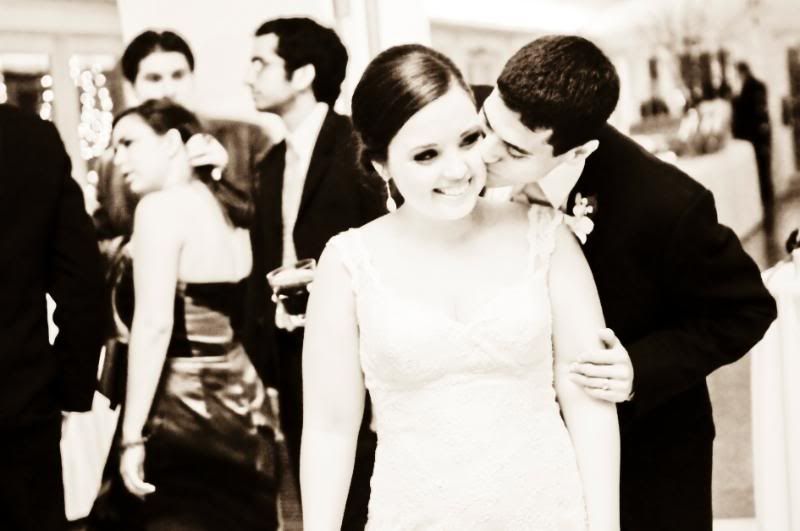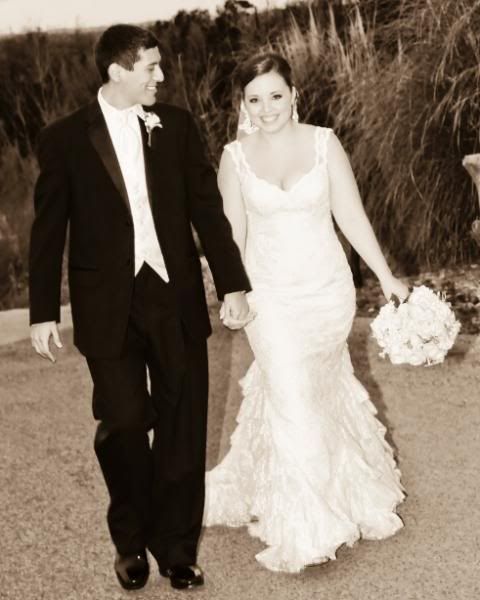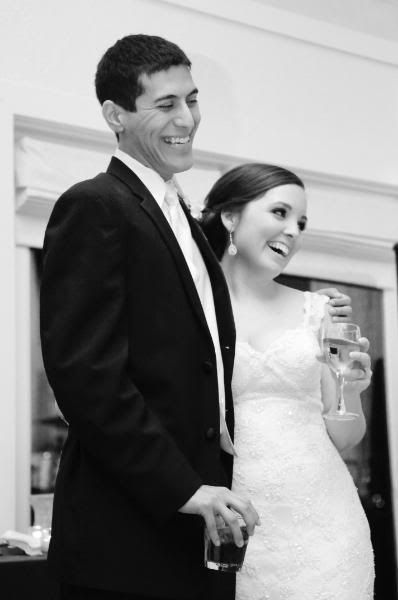 Happy three years to us.
I'm so in love with The Husband, and I am looking forward to see what the next three years (and counting!) have in store.